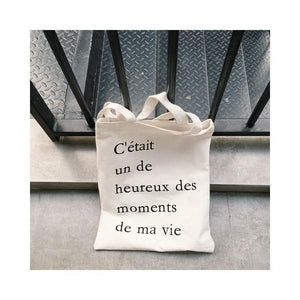 A 
messenger bag
 (also called a 
courier bag
) is a type of 
sack
, usually made out of some kind of 
cloth
 (natural or synthetic), that is worn over one shoulder with a strap that goes across the chest resting the bag on the lower back.
[1]
 While messenger bags are sometimes used by 
couriers
, they are now also an urban fashion 
icon
. Some types of messenger bags are called 
carryalls
.
[2]
 A smaller version is often called a 
sling bag
.